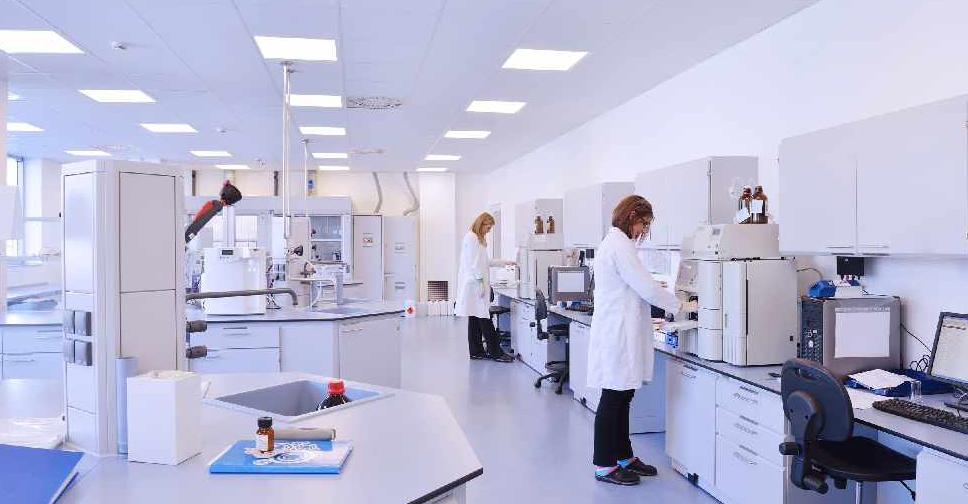 123rf/dotshock
All medical laboratories in the UAE will need to acquire accreditation from relevant bodies.
That's the word from the Emirates Authority for Standardisation and Metrology (ESMA), which introduced the new regulations this month.
The move is in line with the vision of UAE Government 2021, supporting sustainable development and enhancing the quality of life in the country, and aims to boost the confidence of public health, doctors, insurance companies and other organisations.
ESMA's National Accreditation Department is set to monitor the implementation of the system.