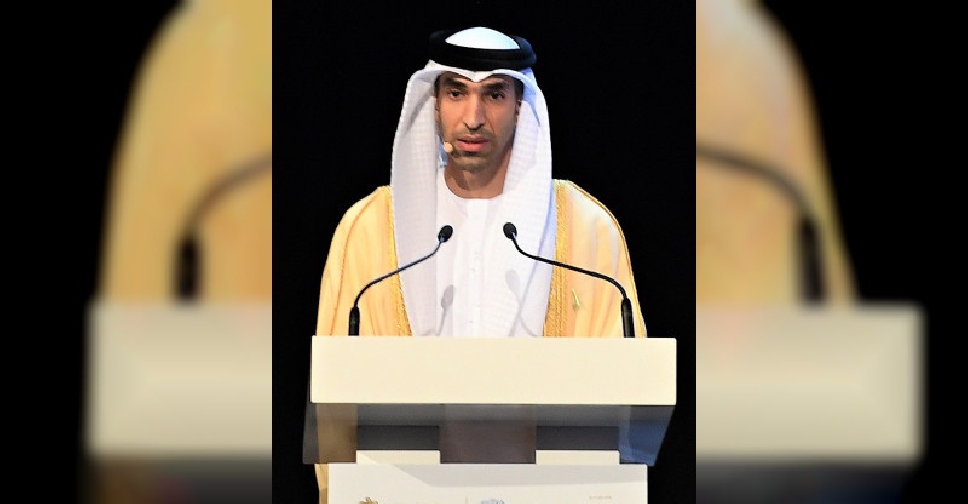 WAM
A solar project in Abu Dhabi is expected to set a new world record.
The new two-gigawatt solar project will be located in the capital's Al Dhafra region.
Once it's completed, it will eclipse the one gigawatt Noor Abu Dhabi Plant, which is currently the world's largest single solar project
It was announced at the Abu Dhabi Climate Meeting by Dr. Thani bin Ahmed Al Zeyoudi, UAE's Minister of Climate Change and Environment.
The venture will help the capital increase its production of renewable energy and reduce carbon dioxide emissions.