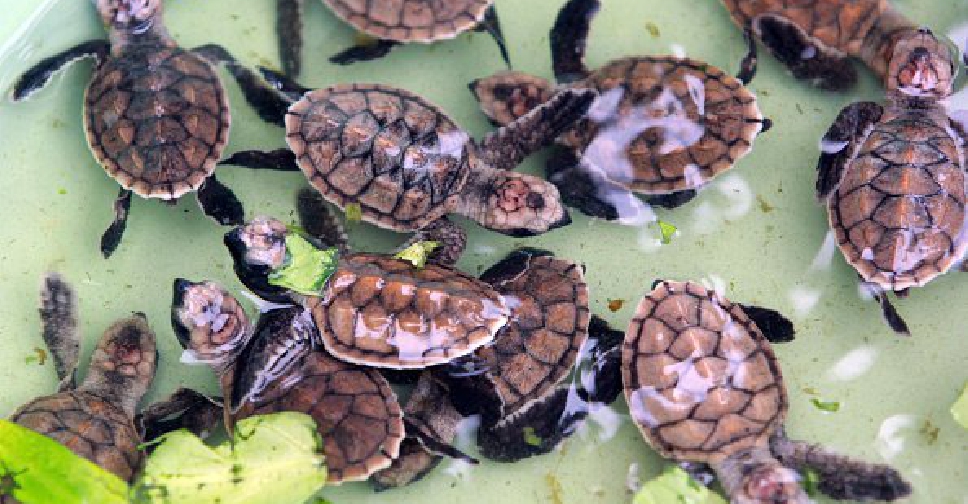 Getty Images
Abu Dhabi residents are hitting the beach today for a good cause.
They will take part in daily "turtle patrols" during the endangered reptile's nesting season which takes place from March to August.
Residents will be on the lookout for signs of activity from Hawkbill Sea Turtles, their nests and movements so they may be recorded, protected, and if necessary, relocated.
The conservation effort will begin on March 30 at Saadiyat Beach.