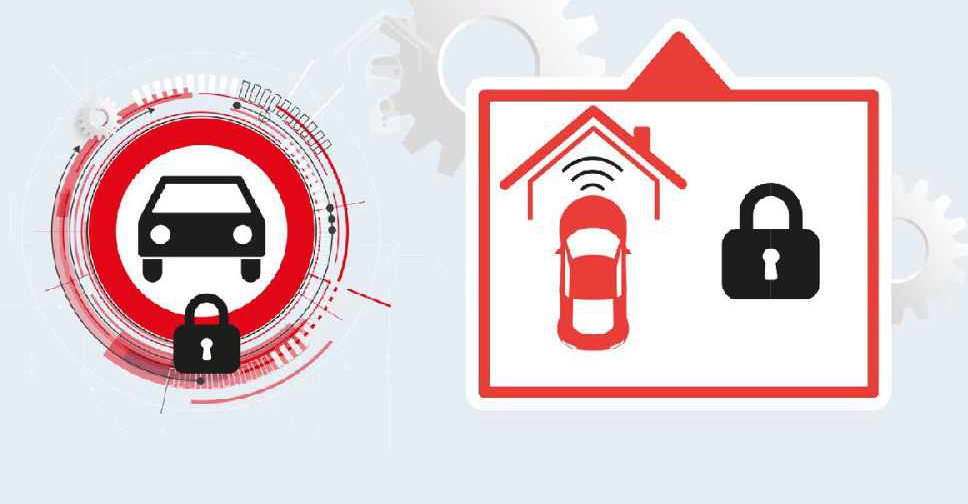 @ADPoliceHQ/ Twitter
If your car is wanted for impounding in Abu Dhabi, you don't need to worry about leaving it in a public yard any more.
A smart vehicle impounding system will be activated in the emirate from June 1.
It allows motorists to keep their cars at home. All they need to spend is AED 15 a day and settle the pending fines.
A tracking device installed in the car will be linked to the control room to ensure the owner doesn't drive it during the confiscation period.