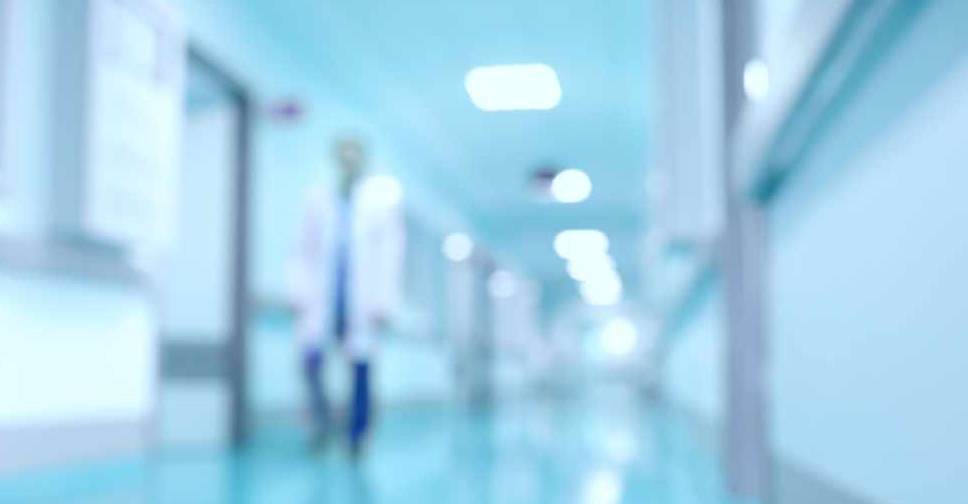 123 RF / Yuriy Klochan
A private hospital in Abu Dhabi has been temporarily closed for failing to meet certain health and safety standards.
The capital's Department of Health (DoH) said the facility was shut down after an inspection was conducted in April.
Inpatients at the 200-bed hospital have been transferred to other healthcare facilities in Abu Dhabi.
It will remain closed for at least a month.