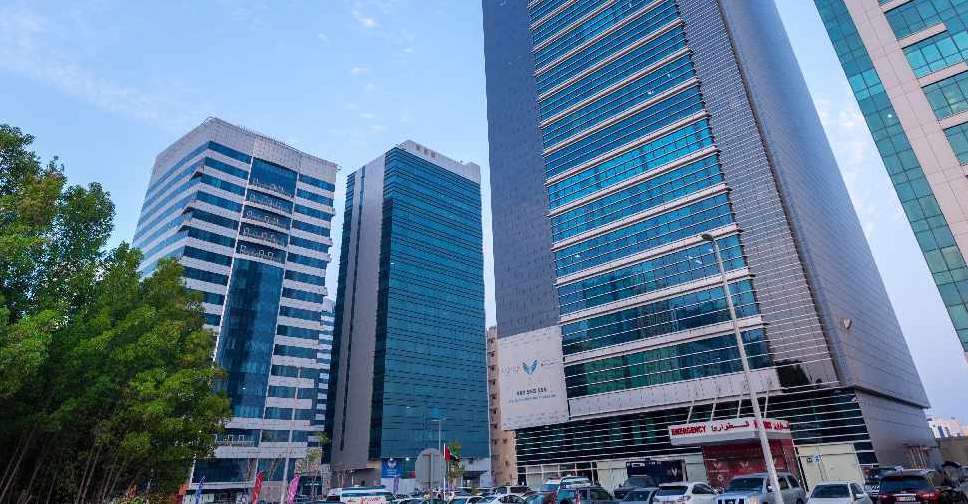 Universal Hospital
A private hospital in Abu Dhabi that was temporarily closed for failing to meet health and safety standards has re-opened once again.
Universal Hospital say they've been allowed by the Department of Health (DoH) to accept patients after correcting its violations.
The hospital has provided assurances to the healthcare sector regulator and pledged to avoid future violations.
Inpatients at the 200-bed hospital were transferred to other healthcare facilities in Abu Dhabi.
It was revealed on Sunday that the DoH closed Universal Hospital after an inspection in April.