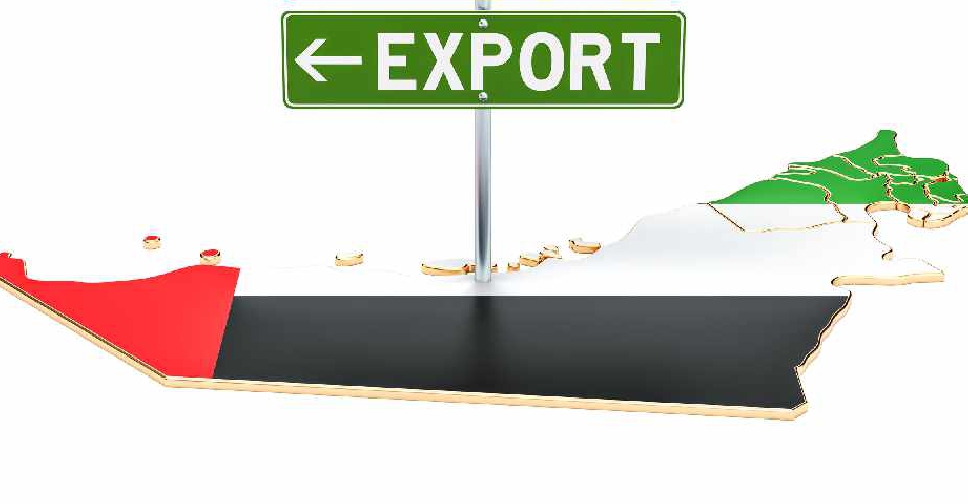 alexlmx/123rf
Exports from Abu Dhabi grew by more than a third in the last quarter of 2018.
That's according to new data from Abu Dhabi Statistics Centre, which shows that the total value of good exported from the emirate rose to AED 17.2 billion.
That's an increase of AED 3.8 billion when compared to the previous quarter.
Pearls, jewellery, vehicles, aircraft and works of art were among the top products exported.