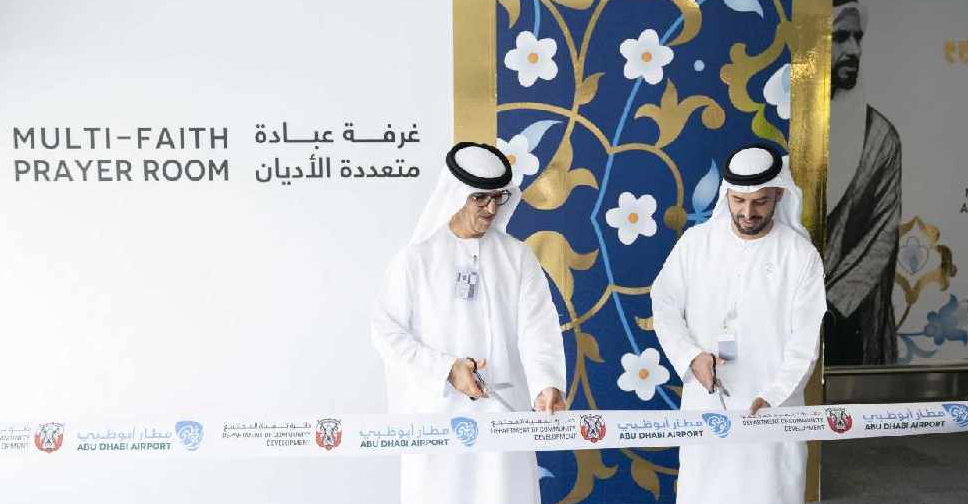 Supplied
A multi-faith prayer room has opened at Abu Dhabi International Airport.
It provides people of all faiths a quiet and reflective space, away from the main airport.
The facility is available for passengers, transit travellers as well as airport staff.
The Department of Community Development, Abu Dhabi opened the prayer room in collaboration with Abu Dhabi Airports,
The initiative is part of wider efforts in the UAE to promote religious tolerance.