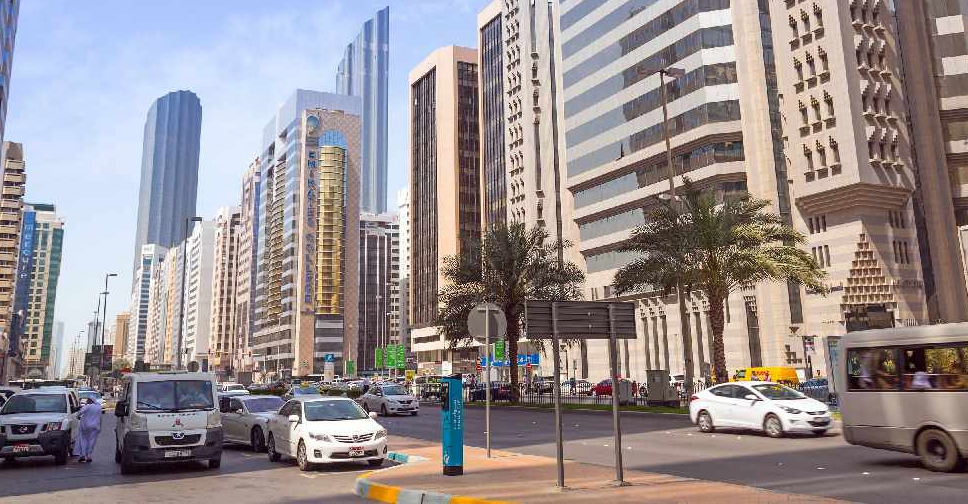 123RF
Take note of these changes in the paid parking timings in Abu Dhabi during Ramadan as they have been split into two periods.
From Saturday to Wednesday, the charges will be applicable from 9:00 am to 2:00 pm, and then again from 9:00 pm to 2:30 am.
But on Thursdays, you will have to feed the meters only until midnight.
Meanwhile, those attending Taraweeh prayers can park for free around the mosques, as long as they don't block traffic.
Residents-only parking for permit holders will continue to operate between 9:00 pm and 8:00 am.