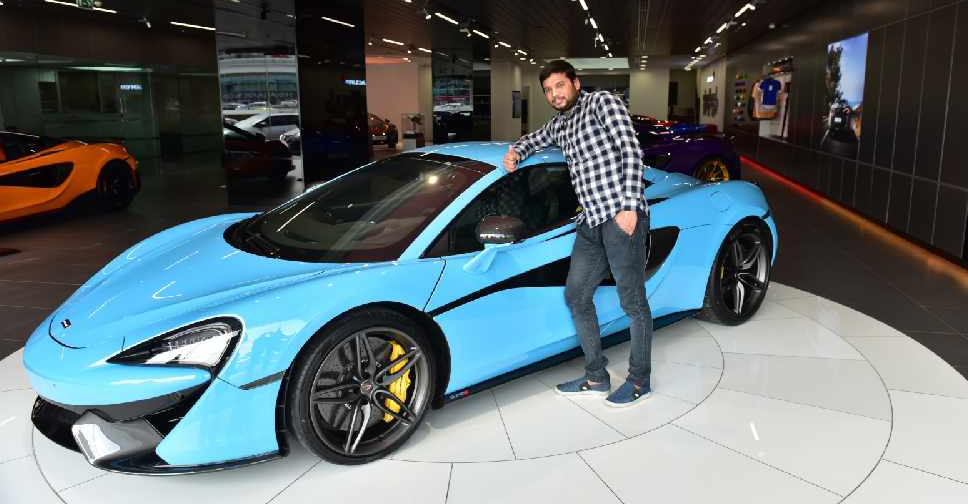 Supplied
A labourer in Dubai has won a luxury supercar worth over a million dirhams.
Indian national, Balvir Singh, won a McLaren 570S Spider when he renewed the registration of his du mobile number.
Singh says the win has improved the future for himself, his friends and family.
"It is truly life-changing and I am blessed and overwhelmed at the opportunities this has provided me. I have been in the UAE for the last 10 years and will continue to be here," he said.