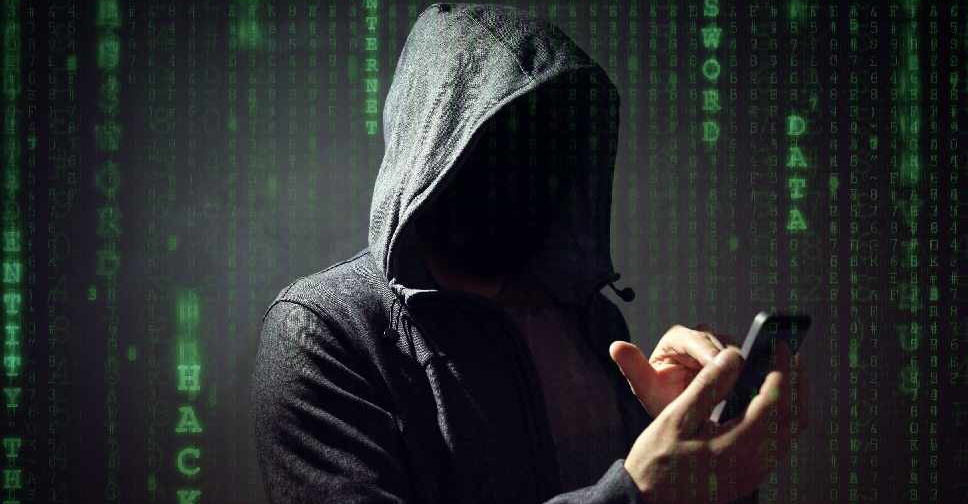 123RF
As many as 80 people have been arrested in Abu Dhabi this year for conning residents through phone scams.
The fraudsters either claimed to be bank employees asking customers to update their details or posed as employees of companies offering cash prizes.
They also convinced the victims to share their bank account statements, credit card info and other confidential data.
According to Abu Dhabi Police, the stolen money has been returned to the victims.
They are also urging the public to be vigilant and to immediately report such scams, in addition to informing their banks.