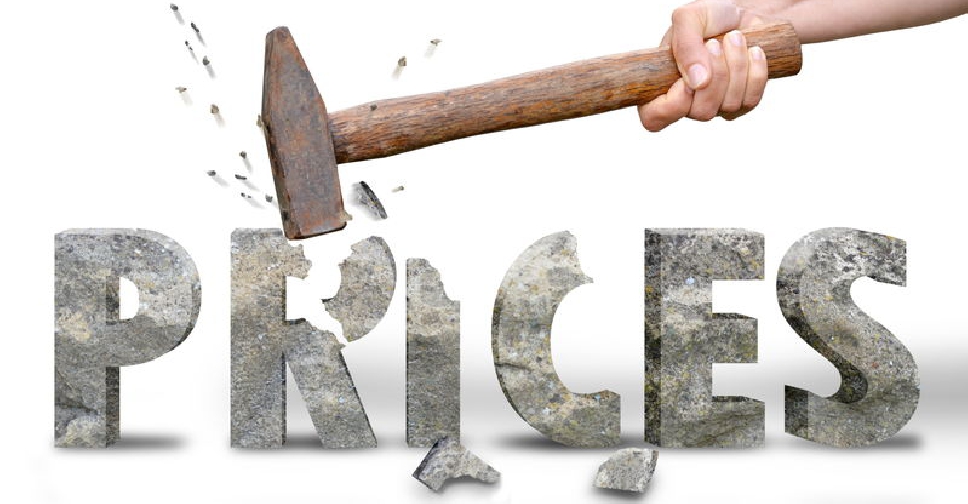 A total of AED 350 million worth of discounts will be offered at supermarkets in the UAE during Ramadan 2019.
The Ministry of Economy has announced that more than 650 co-op societies will be offering products that will be 50% to 70% cheaper.

The offer will be applied to over 10,000 items.

The ministry's Competition and Consumer Protection Department has held several meetings with suppliers of commodities to ensure that stocks last and the prices are stable.

Almost 25,000 tons of vegetables and fruits will be imported into Dubai during the holy month.

The current stock has increased to around 130,000 tons this year, thanks to recent advancements in storage facilities.

The ministry has also set up a field inspection plan, to be carried out during and after the holy month of Ramadan.

These inspections will cover cooperative societies, outlets, groceries, in addition to meat, poultry and fish markets across various emirates of the country.

They plan to conduct a total of 450 inspections during this time, including both announced and unannounced visits.