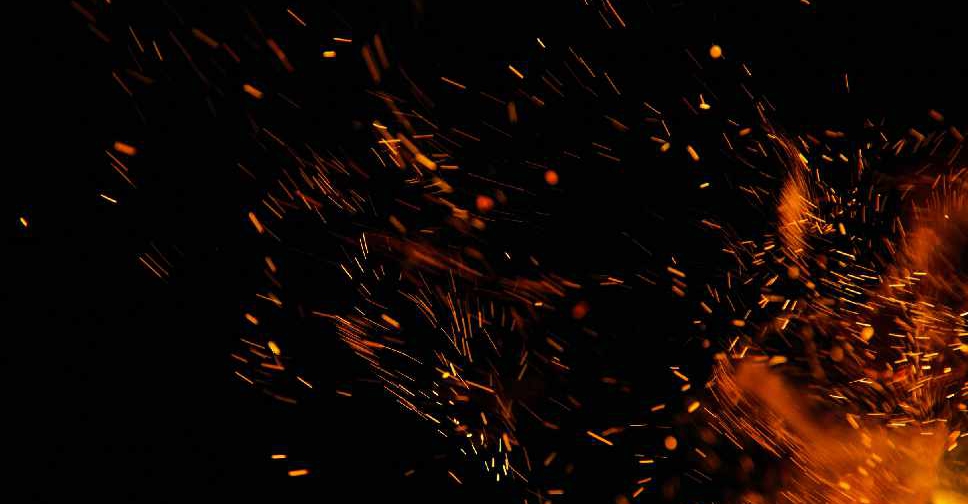 OXANA BERNATSKAYA
Police in Ajman want residents to be more careful at home.
It comes after three separate house fires were put out in the emirate last week.
No injuries were reported in the incidents, which happened in the Al Rumaila and Al Raqaibl area.
Authorities are urging residents to take better safety precautions at home, especially in stores and kitchens.