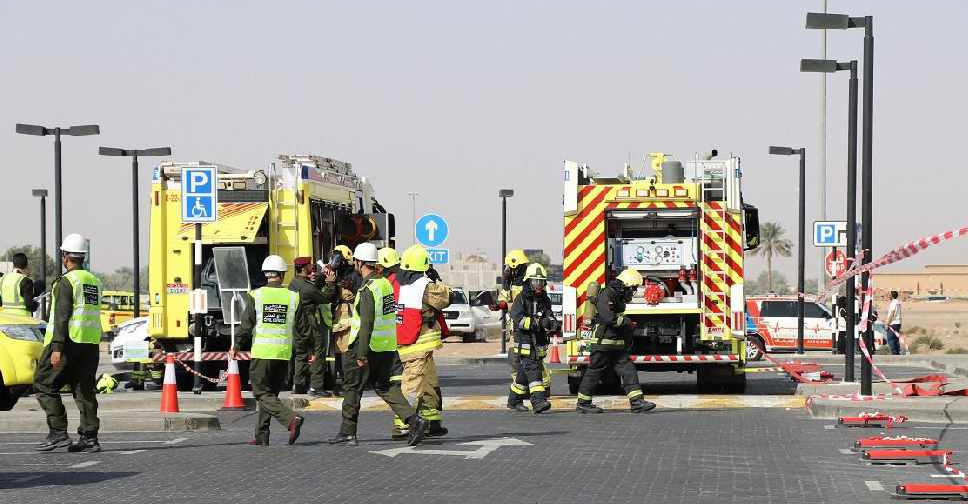 Supplied
Twenty-one people have been rescued from a house fire in Abu Dhabi.
Police say three people were sent to hospital where they were treated for smoke inhalation.
The blaze broke out at a villa in the capital's Mushrif area.
It was put out by the Al Qubaisat Civil Defence team, who have now handed the site over to the police for a formal investigation.