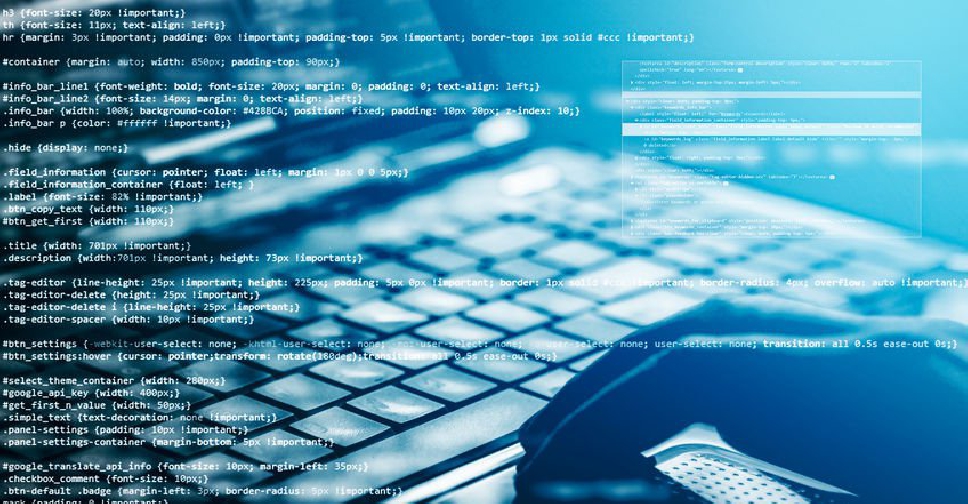 123 RF / scyther5
Two men have been sentenced for breaching the UAE's cyber crime laws.
According to the national news agency WAM, a 45-year-old will spend 10 years in jail for using Facebook and Twitter accounts to spread fake news about the Emirates.
A second man aged 22 has been found guilty of swearing allegiance to a terrorist organisation on social media.
He will spend five years jail and in addition to being fined AED 1 million.
Residents in the UAE are being reminded not to spread rumours on social media.