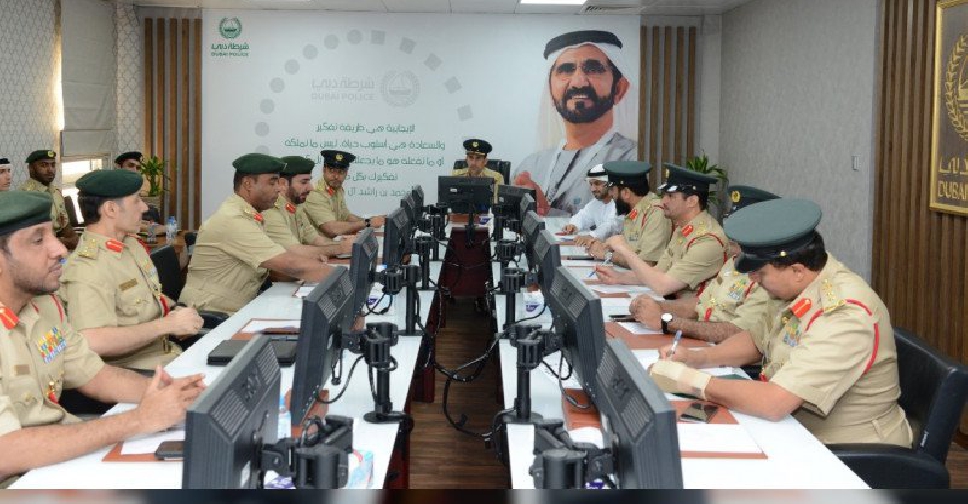 WAM
Dubai's roads seem to be getting safer as there's been a 19 per cent drop in fatalities during the first three months of this year.
Data from the police also reveal a 6 per cent decrease in traffic fines issued to motorists for serious offences.
Officials say the positive changes are largely down to the success of their awareness campaigns that reached out to more than 26,000 people during the first quarter of 2019.