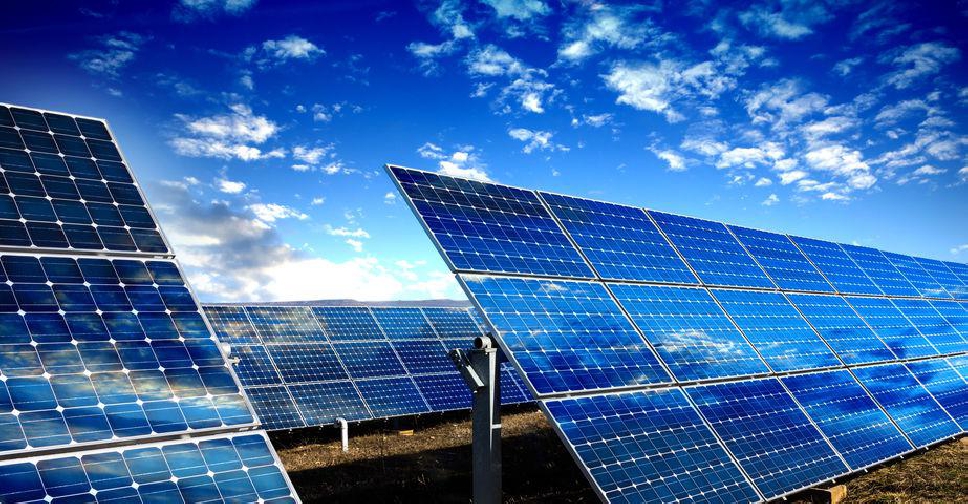 123rf
Around 10 per cent of Emirati homes in Dubai will start generating their own electricity by the end of this year.
Solar panels, as well as energy-saving lights and equipment, will be installed in the houses for free, with DEWA bearing all the expenses.
The initiative is part of Dubai's 50-year charter announced earlier this year, to improve all aspects of life in the emirate.
DEWA has awarded the project to six contractors who will start work immediately.