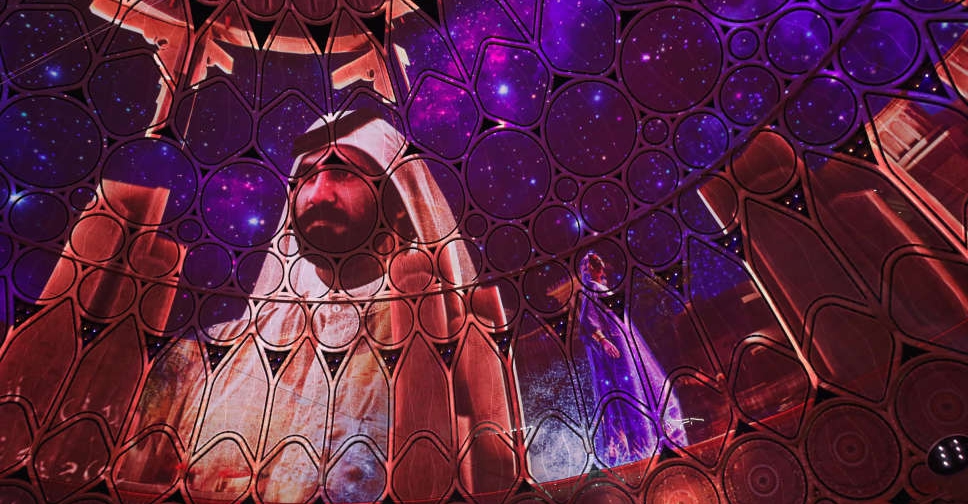 Expo 2020 Dubai
Acclaimed Emirati poet Ousha bint Khalifa Al Suwaidi is being celebrated by the new immersive experience "Ousha and the Moon" at Expo 2020 Dubai.
The 12-minute show at Al Wasl Plaza brings to life the story of Ousha And the Moon across the world's largest 360-degree projection surface.
The display takes visitors into the dream world of a 12-year-old girl, where a moon speaks and the threads of destiny are weaved looking into the mind of a mute child who would become one of the greatest Emirati poets in the UAE's history.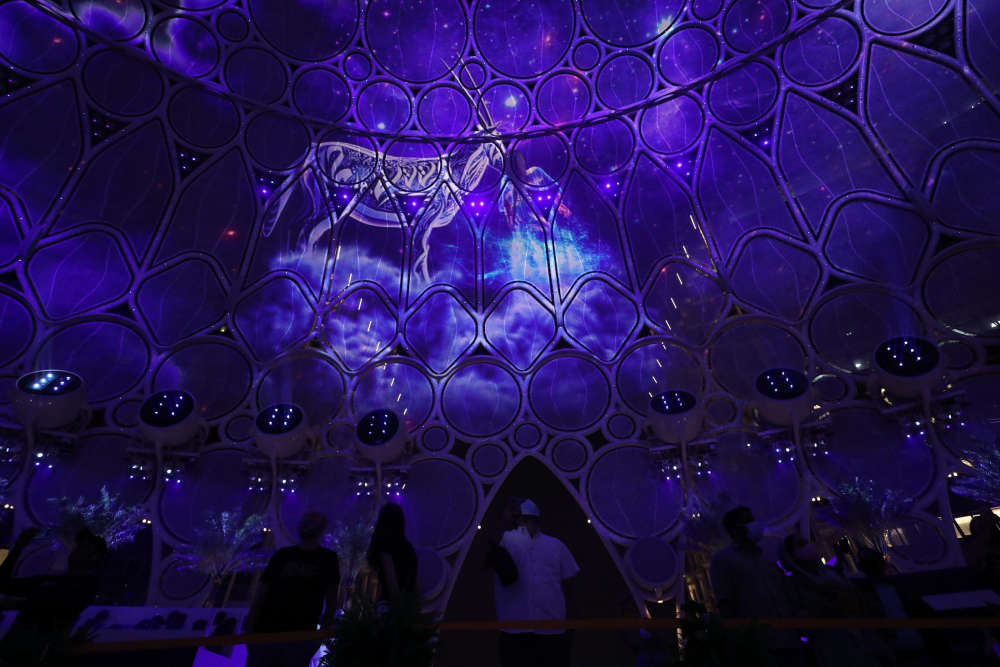 According to a statement, visitors will be entranced by "beautiful visuals and mesmerising music and sounds during the nightly show, directed by Expo 2020 and created by Artists in Motion (AIM), led by Director and Head of Creative Richard Lindsay".
AIM has been the creative force behind many highly acclaimed productions worldwide, including King Kong on Broadway, the daily A Symphony of Lights light and sound show in Hong Kong, and the Opening Ceremony of the inaugural European Games in 2015 in Baku.