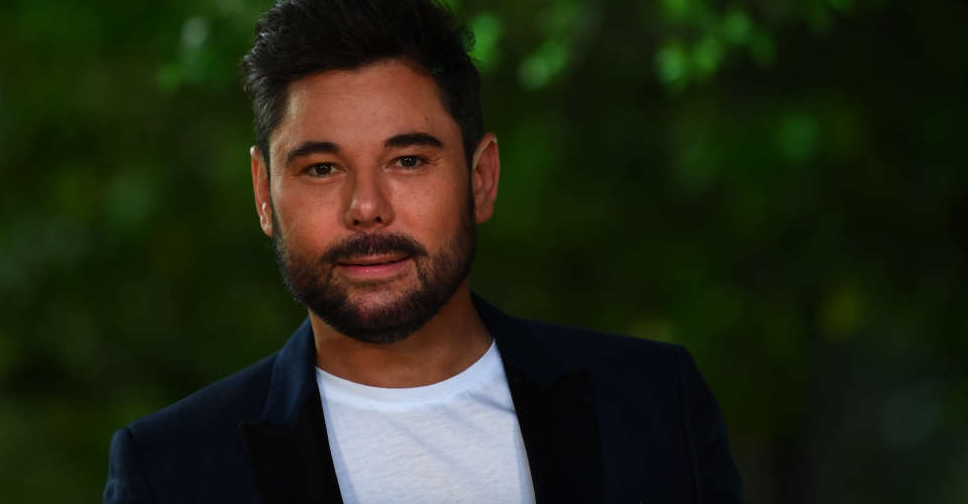 AFP
Spanish singer Miguel Poveda will perform at Expo 2020 Dubai on Friday as part of the Expo Beats festival, bringing his signature flamenco rhythm to the Jubilee Stage at 11:20 pm.
Miguel Poveda – In Concert, produced by Acción Cultural Española, aims to capture the sound that has characterised the singer: musical diversity, rooted in and dominated by the most traditional flamenco.
Credited as being a major influence on the style for the new century, Poveda boasts incredible vocal ability and presents a unique interpretation to renowned tunes of past and present. He is set to take the Expo audience on an emotional journey that includes flamenco singing, poetry, Andalusian song and some of his most recent compositions.
The star has numerous accolades to his name in his native Spain, including the National Music Prize (2007) and the Music Culture Prize in Catalonia (2011), and has also been awarded the Medal of Andalucía and the Chair of Flamencology prize.
Poveda, who has produced more than a dozen albums in his 30-year career, will be joined on stage by Yemeni artist Arwa.
Expo Beats is a unique monthly festival that takes visitors on a journey around the globe through music, dance and culture. It is presenting a feast of colour, creativity and culture throughout Expo 2020, from the island influences of the Caribbean, Hawaii and the Philippines to the tribal rhythms of Bangladesh and Tanzania.
The monthly series blends genres, creates fusions and invites the world to experience traditional and contemporary sounds in new and exciting ways.