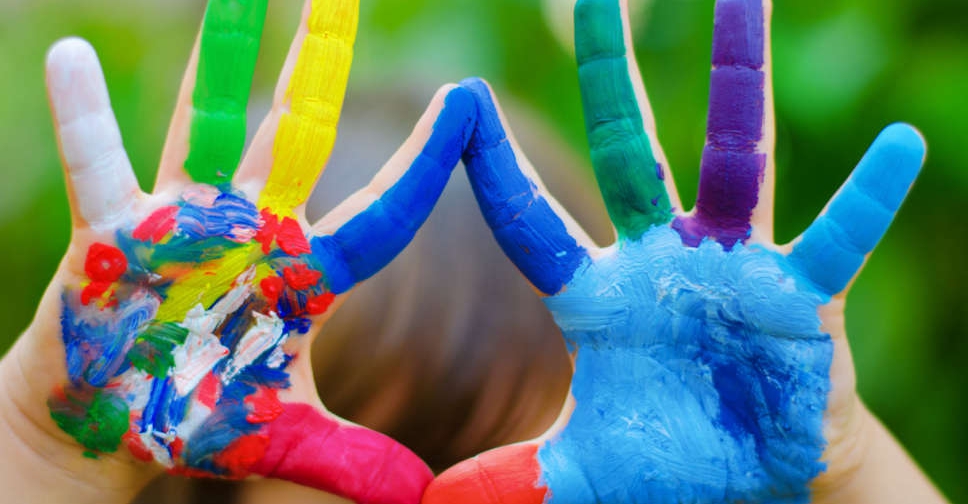 iStock [illustration]
Young people will 'take over' Expo 2020 on Saturday at the world's  biggest-ever celebration of World Children's Day.
Organised by Expo 2020 Dubai, in partnership with the UAE Ministry of Community Development and UNICEF, the packed agenda includes inspiring talks and a concert with the acclaimed Lebanese singer and UNICEF Regional Ambassador Yara.
From innovations driving progress on child-related Sustainable Development Goals (SDGs) to honing in on education, mental health, climate, and youth leadership, Expo's World Children's Day will welcome both young and adult thought leaders to reimagine a better future for all and mobilise collective action to make that vision a reality.
Hessa Bint Essa Buhumaid, Minister of Community Development, emphasised that the efforts of the Ministry of Community Development and childhood relevant authorities in providing the best welfare, protection and empowerment of childhood, reveal the UAE commitment to a better future for all children in the world and UAE Children.
"Celebrating World Children's Day in Expo 2020 Dubai, prompts us to think, plan and work hard to achieve the best possible reality of the world's childhood," she said.
The concert will also see performances and talks from children, youth, and leaders bringing about positive change through arts and innovation, including musical trio and UNICEF Ambassadors Vasquez Sounds, vocalist, instrumentalist and UNICEF Youth Advocate Abigail Chamungwana (Abby Chams), the Emirates Youth Symphony Orchestra, violinist Elli Choi, TIME Kid of the Year Gitanjali Rao, young Emirati poet Mazna Al Ameri; as well as members of the UAE Youth Paralympic team. Celebrated Lebanese singer and UNICEF Regional Ambassador Yara will close the flagship concert with an inspiring musical performance.
A key date in the Programme for People and Planet, Expo 2020's World Children's Day activities will gather agents of change and unconventional voices in a Specialist Event showcasing the international community's efforts to reimagine and build a child-friendly post-COVID-19 world, and examine ways to overcome the barriers children face.