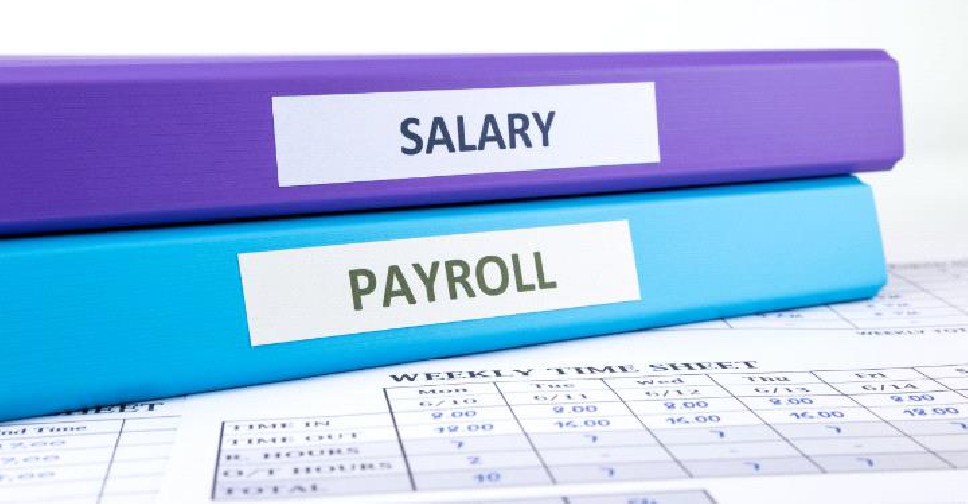 Salaries in the UAE could rise between 3.5 and 5 per cent in 2019, while inflation will stand at four per cent.
That's according to a new report from the recruitment and training consultancy NADIA Global, which says the introduction of VAT in 2018, and a rise in health insurance premiums are some of the key factors affecting salaries.

The firm's Executive Director, Ian Giulianotti, told ARN about the sectors that are likely to see a growth in wages this year.
The study also indicates a drop in staff turnover from 11 to 8 per cent over the last year, with many employers "starting to realise the value in building staff loyalty."

Giulianotti says expats are now choosing to stay in the UAE longer than before.