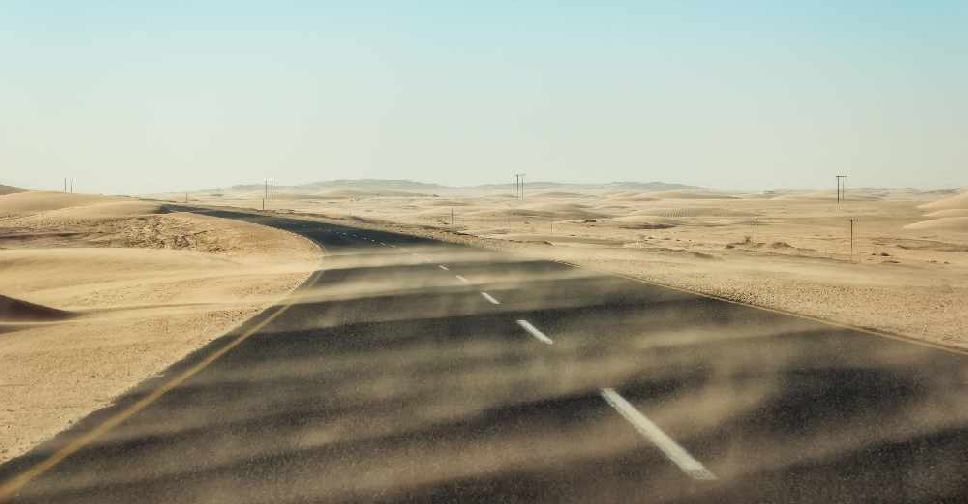 123RF
A weather warning has been issued to road users as dusty weather conditions are set to impact visibility on Monday.
Dubai Police and the National Centre of Meteorology took to social media to urge motorists to drive with caution.
February 11, 2019
Amna Al Zaabi, forecaster at the NCM tells us more.